The Top 10 of 2011 is a week long event hosted by Jessica from Confessions of a Bookaholic, Lisa from A Life Bound by Books,  Jaime & Patricia from Two Chicks on Books and Rachel from Fiktshun.  See my original post for all the deets on how you, too, can play along.  Today's Top 10 are the Top 10 Book Boyfriends in 2011.
If you missed my post on Monday, let me say that many of the books I've read this past year weren't published in 2011.  I'm still trying to catch up on the great books and series' already out there!  So with the limited pool to work from (I only read 70-some books this year), here's my list of Top 10 Book Boyfriends from the books I read in 2011.
I didn't do a lot of pictures because I didn't want to spoil anyone's imaginary boyfriends.  That's not saying I don't thoroughly enjoy others' pics (yummy)!  I just used what was already published out there… that I agree with.
#10 Michael Glass (Morganville Vampires series) ~ he'll do almost anything for his friends!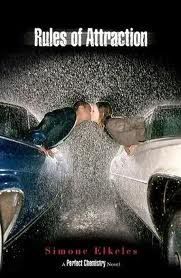 #9 Falin Andrews (Alex Craft series) ~ hot, cranky, brooding law enforcement-type guy who endures "punishment" to be with you?  Hmmmmm, let me think on that one for a bit…
#8 Carlos Fuentes (Perfect Chemistry series) ~ who likes your goofy cookies magnets? He does!!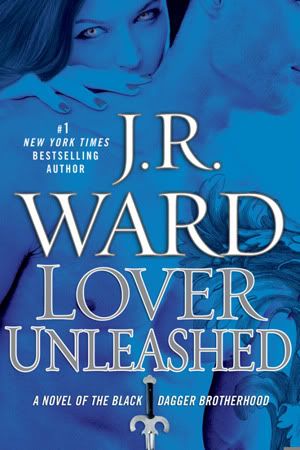 #7 Peeta Mellark (The Hunger Games series) ~ What can I say, I'm a total sucker for him!!  I can't comment further without spoiling anything.  I even wanted to put up a picture from the movie but I think that spoils it, too (you know the one, where he's standing outside the bakery with a burnt loaf of bread).
#6 Dr Manuel Manello (Black Dagger Brotherhood series) ~ now, he's a man's man!!  Whoo, boy….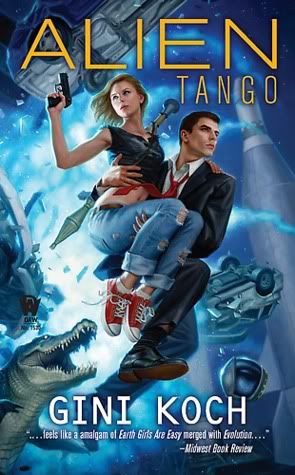 #5 Charles "Chuckie" Reynolds (Katherine "Kitty" Katt series) ~Yes, Jeff is on my list (see below).  Yes, I did pick two from the same book.  But I LOVE Chuckie with all my heart.  I want a week in Vegas with him! Just don't tell my husband…
#4 Jeff Martini (Katherine "Kitty" Katt series) ~ Armani suits, rock hard body, humongous sense of humor and can go all night? Yep, sign me up for some alien love!!!
#3 Seth (Wicked Lovely series) ~ He is, by far, my dream first boyfriend.  I wish I had met him when I was 17.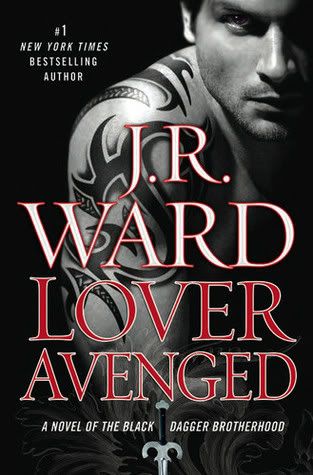 #2 Rehvenge (Black Dagger Brotherhood series) ~ Before he even had his own book, I fell in love with him.  I just knew he was good.  And I can't tell you how many times I cried for him during his book.  Oh, Zsadist's book made me cry, too.  But for me, there is something hot about a tragic bad guy….
#1 Bones (Night Huntress series)
~ *swoons, passes out*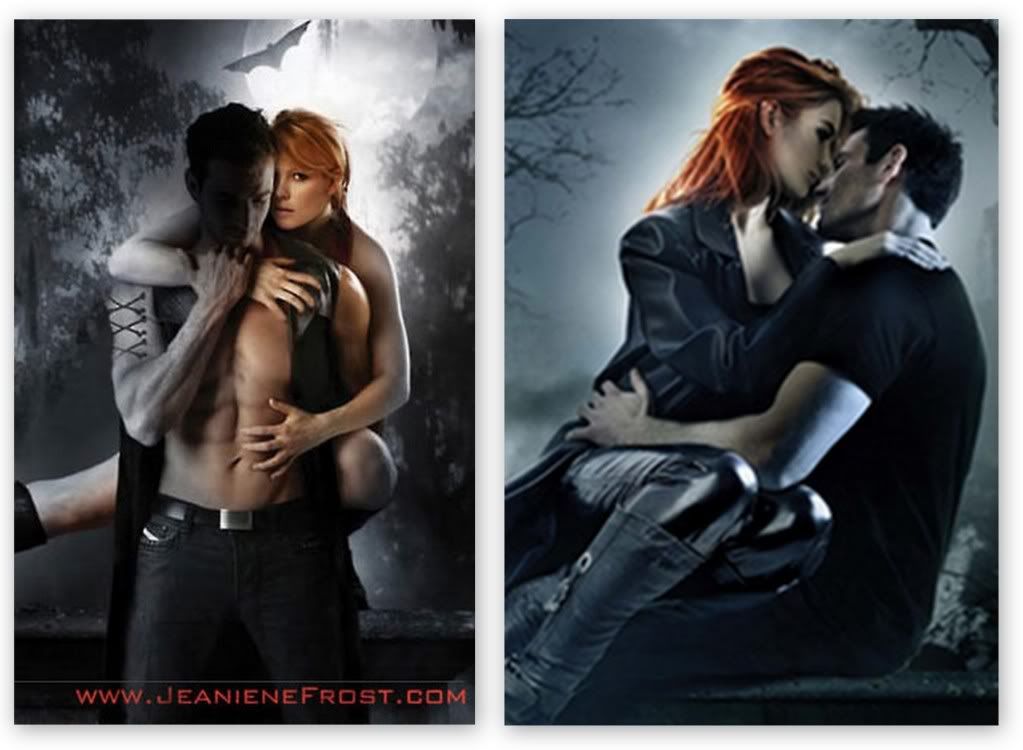 Join us again tomorrow for the Top 10 Characters in 2011.  For more lists, head on over to our host's sites above (click their names to be taken to their sites) and you'll find a bunch of fun people participating.  I've got to go clean up my drool…