The Top 10 of 2011 is a week long event hosted by Jessica from Confessions of a Bookaholic, Lisa from A Life Bound by Books,  Jaime & Patricia from Two Chicks on Books and Rachel from Fiktshun.  See my original post for all the deets on how you, too, can play along.  Today's Top 10 are the Top 10 Characters in 2011.  I'm choosing to go with my top 10 Mentors of 2011; those characters that are charged with teaching our leading characters how to get through their crazy lives.  In these cases, I thought about how much I enjoyed the character, not whether they were actually good at being mentors.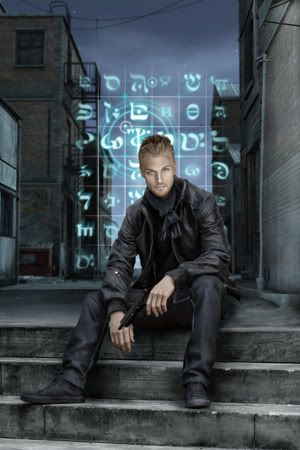 #9 John Pritkin (to Cassie Palmer) in
Hunt the Moon (Cassandra Palmer #5) by Karen Chance
#7 Bran Cornick (to Mercy Thompson) in River Marked (Mercy Thompson #6) by Patricia Briggs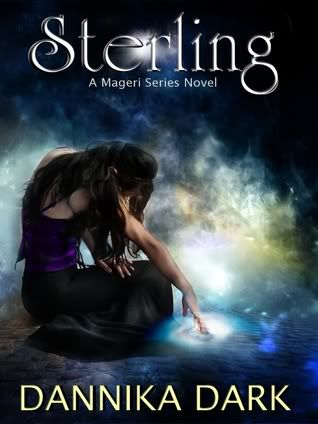 #6 Justus (to Zoe Merrick) in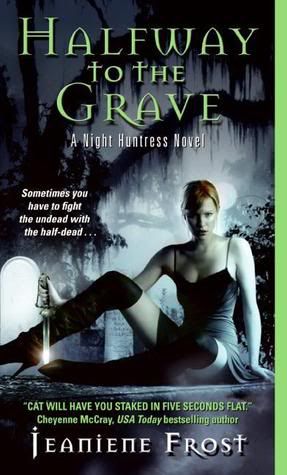 #5 Bones (to Cat) in
Halfway to the Grave (Night Huntress #1) by Jeaniene Frost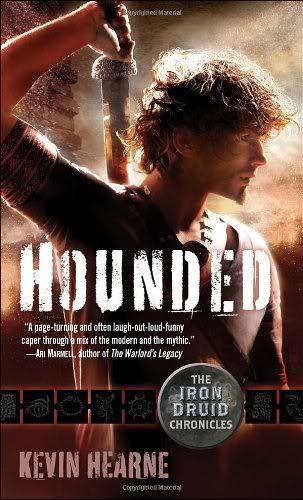 #4 Atticus O'Sullivan
(to Granuaile) in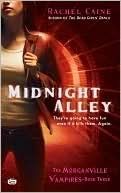 #3 Myrnin (to Claire Danvers) in
Midnight Alley (Morganville Vampires #3) by Rachel Caine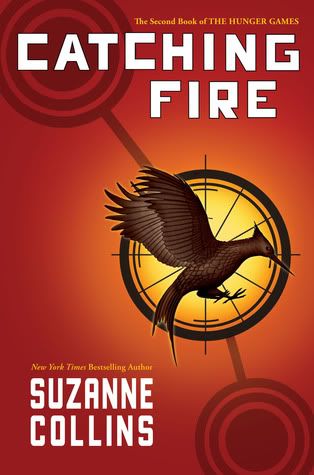 #2 Haymitch Abernathy
(to Katniss Everdeen) in
Catching Fire (The Hunger Games #2) by Suzanne Collins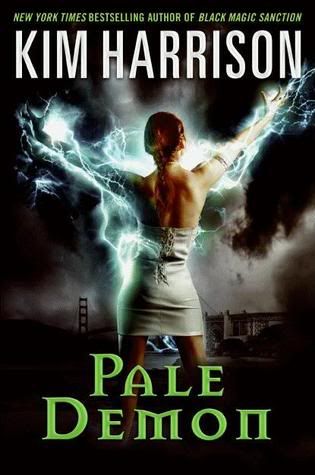 #1 Algaliarept (to Rachel Morgan) in
Pale Demon (The Hollows #9) by Kim Harrison
I didn't do little "blurbs" on each one because I try to remain spoiler-free.  Sorry!!
Join us again tomorrow for the Top 10 Books I'm looking forward to in 2012.  That's going to be impossible for me to nail down to just 10!!!!  We'll also be doing a bit of recapping, as in how much we've read books-wise, page-wise, etc, etc.  You can check out how pathetic I am!!!  It's worth a giggle!!
For more lists, head on over to our host's sites above (click their names to be taken to their sites) and you'll find a bunch of fun people participating.