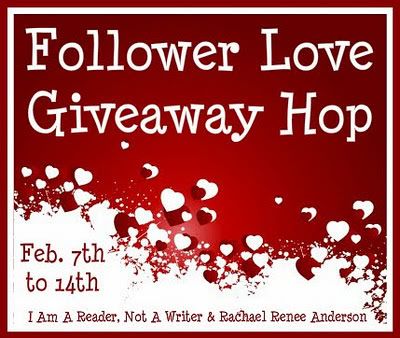 Thank you to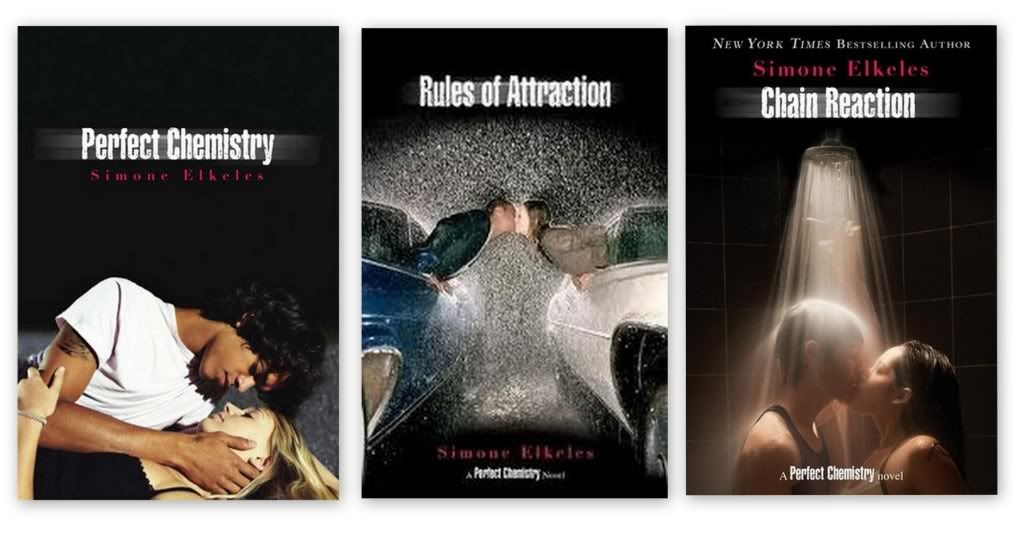 One winner will win a copy of each book in the Perfect Chemistry series
by Simone Elkeles:
This giveaway is open internationally anywhere Book Depository delivers to.  If you live in the US, I'll either be mailing the books to you, B&N or Amazon will.  Perfect Chemistry will be paperback but Rules of Attraction could be paperback or hardcover and Chain Reaction will be hardcover.  Don't go getting up in a snip if you don't get the version you want, you're getting free books!!!  You must be 13 and over to enter. 
I absolutely love this series and these books are perfect for the holiday.  If you haven't read the series yet, they are perfect for curling up on the couch with the softest afghan you've got and lots of chocolate.  On top of that, they are pretty quick reads so you can still make that dinner date that your significant other was supposed to take you on…
Congratulations to Yto for winning the Perfect Chemistry Series!! 
I've already contacted her and her books are on their way 🙂 
Thank you, EVERYONE, who entered my giveaway.  I'm completely blown away by the number of entries I got!  I was sincerely worried I had a totally lame prize and I thought of changing it (phew)!  Thank you for following me!!!!  More giveaways very, very soon!!!  
Now, time for you to go hop around the over 300 other awesome blogs participating in all the follower love!!