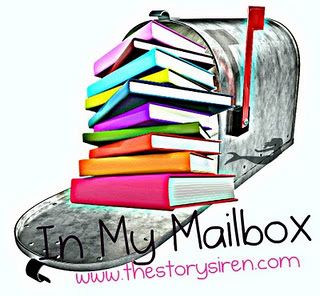 In My Mailbox is a weekly meme held over at The Story Siren.  It's a great way to let everyone know about the books that have come into your home the past week.  Whether you bought, borrowed, or received them for review, you share your loot and then hook up over at the The Story Siren. It's an awesome way to meet fellow bloggers and find new books to read…
I've been saving up my money for a big shopping spree coming up on February 22nd when I'm at Kim Harrison's book signing in Ann Arbor, MI.  I love shopping at independent book sellers; they have the best selections.  And so, no books last week and just these ebooks this week.  Love those ebook deals every one is putting out there (thank you Story Siren for the heads up on The Demon Trapper's Daughter!). 
What books found a home at your house (or on your e-reader) this week?!?!?