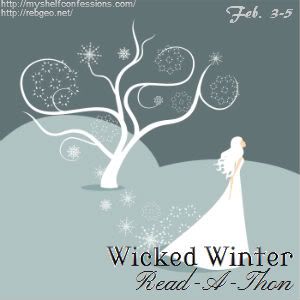 Challenge #3 
Well, I've actually only read a few pages of Radiant Shadows by Melissa Marr but I plan to go to bed with the book (much to my husband's chagrin).  I ended up watching a movie tonight to get my mind over the loss of my reading buddy, my cat Gary.  She used to sit in the crook of my left arm as I held a book in my right hand.  I became quite adept at turning the pages on hardbound books with one hand.  If I was blogging, she was right there in my lap.  I lost her last night to a long illness.  Watching Ryan Gosling couldn't quite get her totally off my mind, but it was a start.
This third mini-challenge of Wicked Winter Read-A-Thon is being hosted by Vicky at Books, Biscuits & Tea and is all about where you like to read, with who (your favorite cuddle pet?) and where you work on your blog and or reviews.  You know, your whole book world! 
Since I work my life around my family, I'm usually reading and blogging right next to my son watching tv, my husband watching hockey (go Red Wings) or all of us playing around in the man-cave on our respective toys.  It ain't pretty but it works!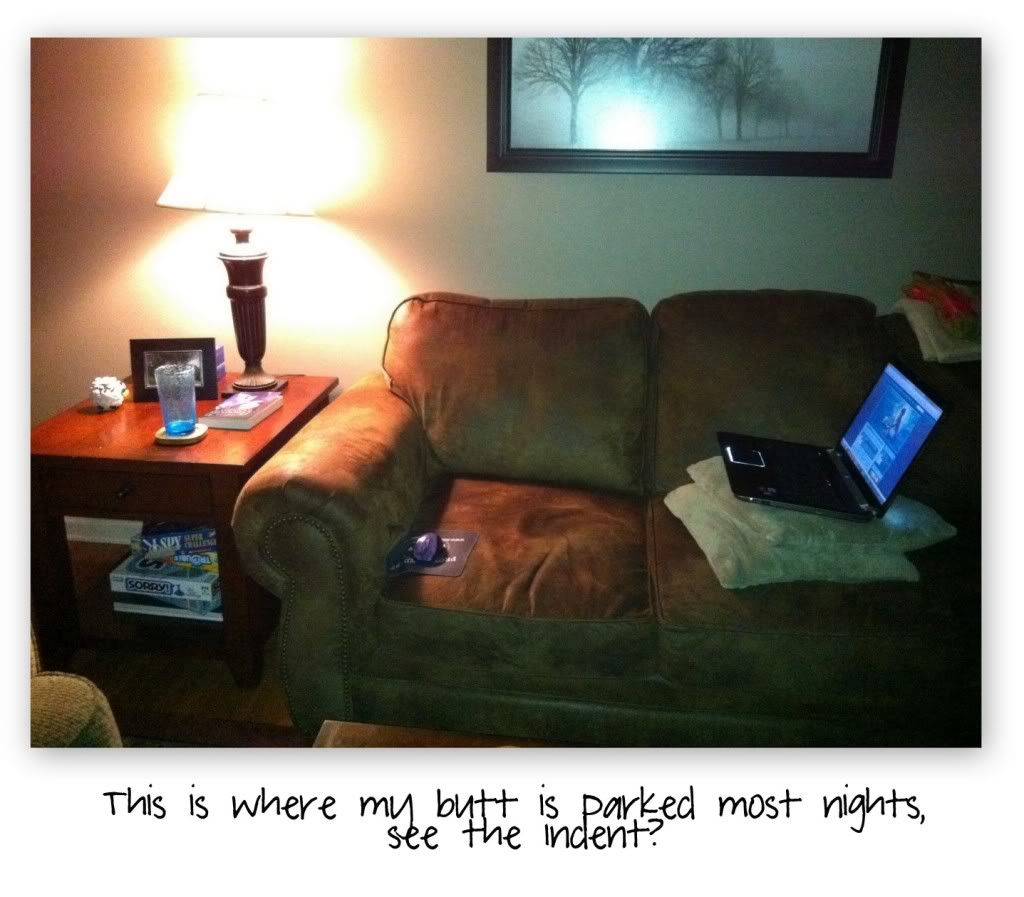 No pics of Gary – I don't want to make my post too suicidal!!!  
It's 10:15am on Saturday and I've read 129 pages of Radiant Shadows (hey! slow reader here!).  This mini challenge is being hosted by
Kimba the Caffeinated Book Reviewer
(she rocks!).  
We've been formally invited to Wicked Winter Ball (great… I look like crap in the morning)!!!  Our saving grace is that we get to pick our formal wear and our date from book covers (to quote some fellow book bloggers, "eeeeep!", whatever that exactly means).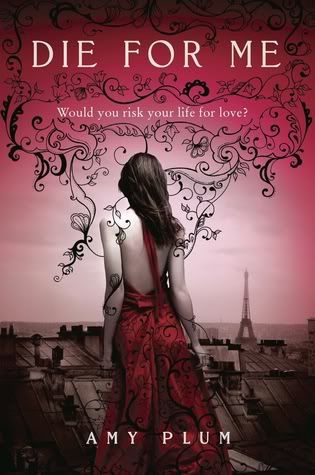 This is the dress I will be wearing to the ball.  I don't care what the front looks like – if the back looks like this, I'll gladly stand with my back to the crowd all night…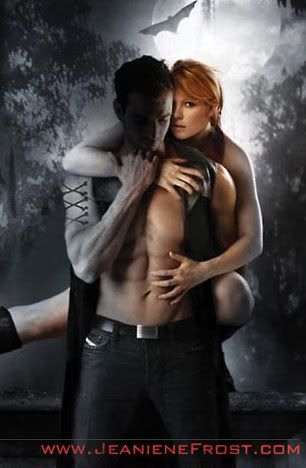 … while I dance with Crispin (it's a cover! Just an inside flap of the cover).  Enough said.