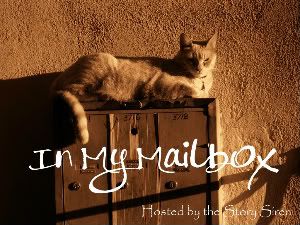 In My Mailbox is a weekly meme held over at The Story Siren.  It's a great way to let everyone know about the books that have come into your home the past week.  Whether you bought, borrowed, or received them for review, you share your loot and then hook up over at the The Story Siren. It's an awesome way to meet fellow bloggers and find new books to read.
This week was a little nuts again because I received all the books I ordered from Amazon (thanks, Mom & Dad!!).  Related, I got a Kindle Touch from my wonderful brother & sis-in-law for my birthday last week, too!  Granted, I'm a huge fan of the bookshelf and all the glorious books shining out at me.  But jeez!  All the cheap reads on Amazon that I've been downloading lately had me thinking that reading books on my iPhone SUCKS DISHWATER!!  Surprise!  My little bro & sis to the rescue!!  Ahhhhh, my migraine eyes thank you!!
Bought – Actual physical books (click on images to go to Goodreads book page)
The Demon in Me was recommended in Goodreads (why have I not seen that feature before?).  Enslave Me Sweetly is the the second book in the Alien Huntress series by Gena Showalter and absolutely impossible to find so I've been stuck in the series!!
E-books bought
Raphael was recommened on Goodreads (love Lady Vale!).  Twist is the second book in the Mageri series by Dannika Dark and is one of my favorite new UF/PNR series out there.  Extremely original!!  My review of the first book, Sterling, is here. 
Won from the very cool "family" at Book Sake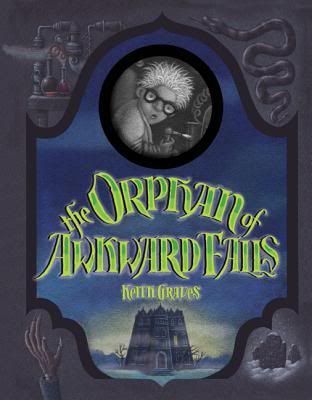 What books found a home at your house (or on your e-reader) this week?!?!?