No doubt, you've seen all the hoopla surrounding the upcoming release of Insurgent by Veronica Roth.  I'm supporting Team Dauntless because, simply put, I've been fearless my entire life.  Let's just say there's a reason why I didn't get married until I was 35 and didn't have my son until I was 38 ~ I was out living life!!  And I'll lecture anyone between the ages of 18 and 35 to get out in the world, talk to strangers and do stuff!!!
So, what does a Dauntless Movie Night consist of in MY house???  Well, I'm all about the underdog scratching and clawing his way through adversity and coming out on top.  Battling all obstacles and fears to defeat the enemy.  Whoo Yaaah!!!  Let's go kick some butt!!!
But in the geekiest way possible…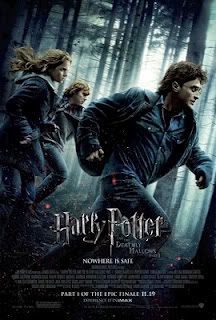 You've got to face some fears before you can overcome…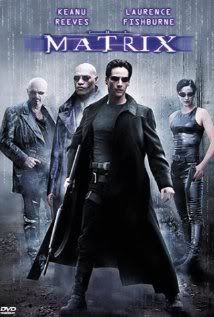 And you've got to believe…
And for the Main Event!!!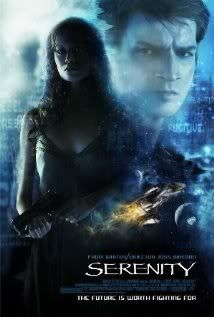 Now stand and fight for what you believe!! 

Tell me you don't feel like going out and racing through a parking lot on a shopping cart or tipping over some cows!!!  Well, I've got something BETTER, more constructive!  Go to either or both of these sites to show your support for Team Dauntless (thank you!):
To check out Insurgent on HarperTeen's Page
To check out the Tumblr page for Team Dauntless
What's your ultimate "Dauntless", kick-ass,
I'm-coming-to-get-you movie??? 

… warned you I'd completely geek-out on y'all.