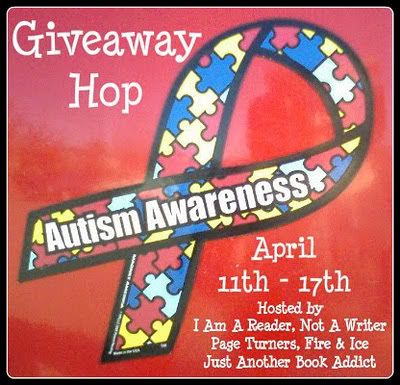 The Autism Awareness Giveaway Hop is hosted by the awesome ladies: 
I'm extremely grateful to these gals for hosting this awesome hop because autism is very near and dear to my heart.  I'm going to seize this opportunity to share a little bit about myself and possibly educate you on one tiny component of autism.  Trust me, this won't be painful and hopefully you'll have an "a-ha" moment and leave just a little bit smarter.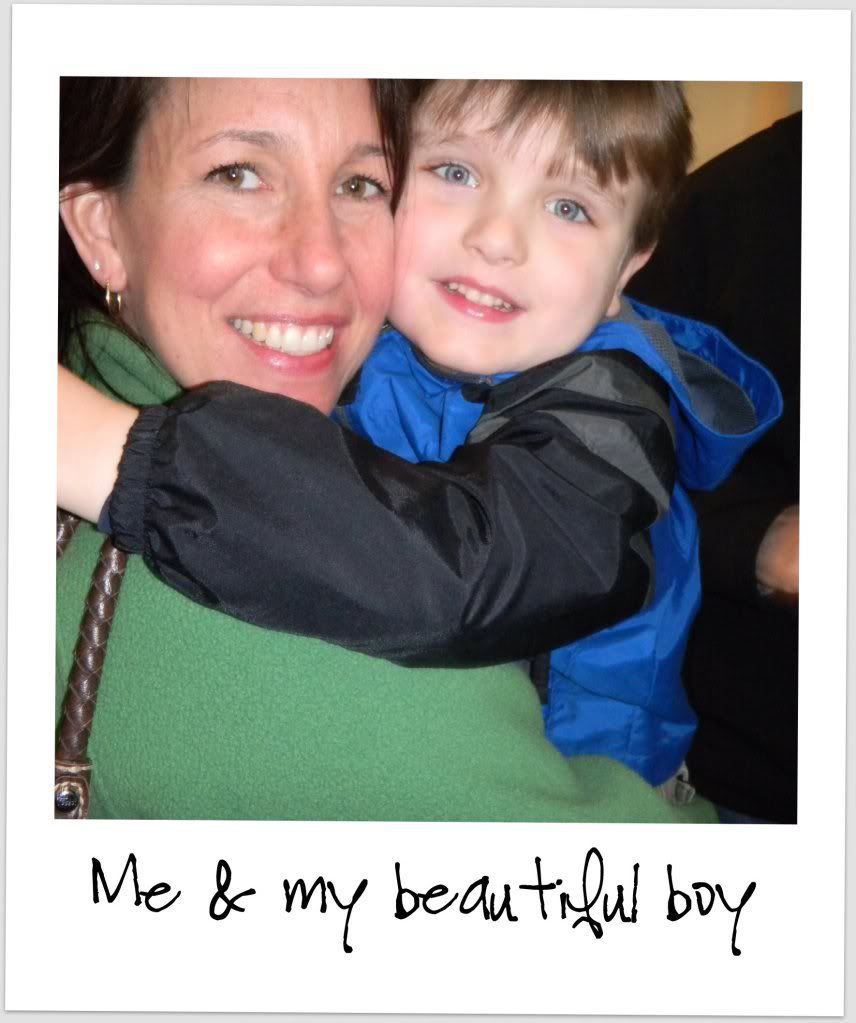 My 5-year old son is diagnosed with autism.  He's high-functioning autistic but he does not have aspergers.  I won't go into too many details but he didn't babble when he was a baby, has had 4 sets of ear tubes, many, many ear infections, and after early intervention, he started talking at 3-4 years old.  He's now in a general education Kindergarten class with a para-professional who is with him all day.  Academically, he's at a first grader level.  It's been a long road and a lot of work but I wouldn't change a thing!  He's my perfect, brilliant boy who has THE best sense of humor (mine, of course!) 
Something that is common with many autistic children are sensory issues.  My son is no different.  He couldn't handle the vacuum cleaner noise, the noise of the cafeteria at school is sometimes too much to handle, and if he misses the beginning of anything, whether it's a show or a math lesson in class, he freaks out.  He shakes many objects to see how they feel, he spins around in circles often, and he loves to throw himself against our sofa.  We have an indoor trampoline in our basement and we finally got him his own swing set so he can get his ya-ya's out outdoors.  These are all ways for him to deal with his overloaded senses.
I bet you've got sensory issues but you just know how to deal with them.  Do any of these sound familiar?
Do you like heavy blankets on you when you sleep or just a light sheet?
Do you mind wearing wool or is it soft cotton all the time?
Does it bother you to walk in the grass barefoot?
Can you use an electric toothbrush or is it too intense? 
Does it drive you nuts when you're late to anything? (This is me!!!) 
Tags in your shirts – you can deal or they gotta go!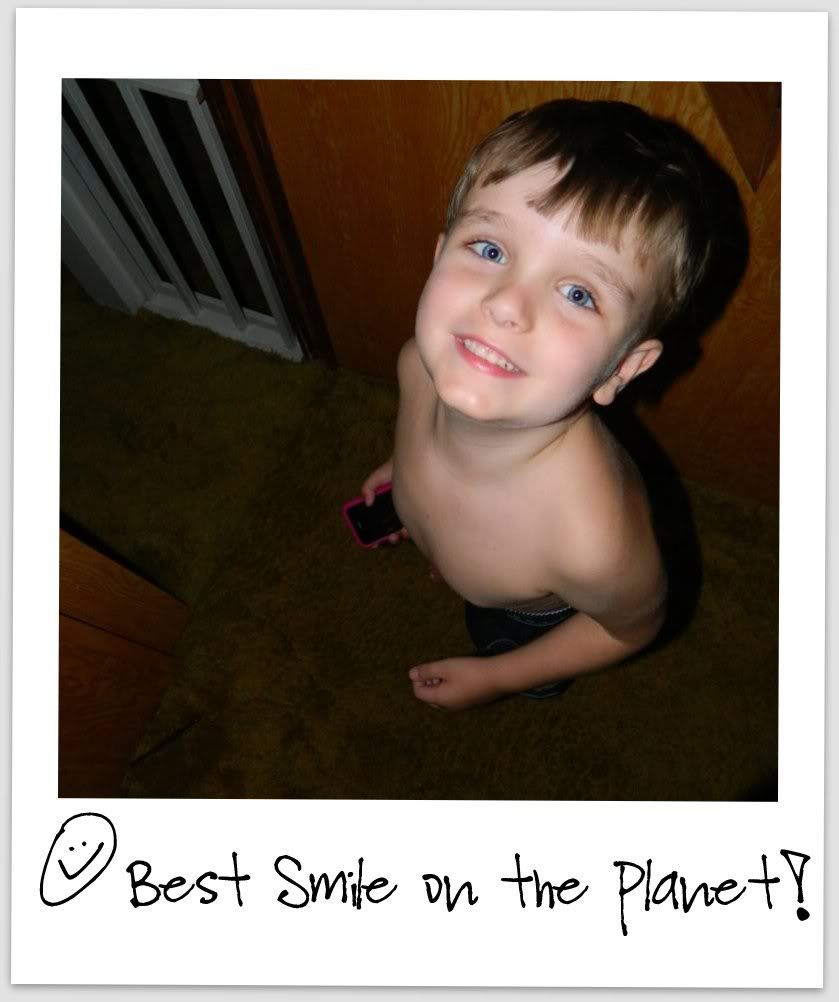 One way or another, you deal with these everyday nuisances and move on.  My son can't.  And that's what we work on everyday in his life.
Do you feel smarter?  If you have any questions about autism and sensory processing disorder, you can check out these sites:
Of course, I'd be more than welcome to un-professionally answer any questions you may have or point you in the right direction.
By the way, my son reads at a first grade level and basically taught himself because when he couldn't talk, he had to read the TV guide on the screen to point to what he wanted to watch.  His favorite books are Bear Snores On by Karma Wilson and Corduroy by Don Freeman ~ he reads both flawlessly 🙂
Reading is amazing!!!  
Thank you for "listening" to me today!
Now, would you like a chance to win a $15 Amazon Gift Card or $15 worth of books from The Book Depository (your choice, both USD)?  
Then tell me… What's your favorite children's book?  It could be from when you were growing up or from now!
My favorite is The Stinky Cheese Man and other Fairly Stupid Tales 
Now go visit these awesome blogs for more chances to win some goodies 🙂