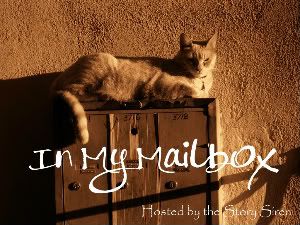 In My Mailbox is a weekly meme held over at The Story Siren.  It's a great way to let everyone know about the books that have come into your home the past week.  Whether you bought, borrowed, or received them for review, you share your loot and then hook up over at the The Story Siren. It's an awesome way to meet fellow bloggers and find new books to read.
Soooooo… after much reluctance, hemming and hawing, and a kick in the butt (ouch) from friend and fellow blogger Silverlight (aka Lisa) at Paranormal & Urban Fantasy Reviews and Goodies, I've gotten myself up on NetGalley.  And oops, I got approved for what I asked for.  Now I'm screwed…
Here's the awesome goods I got this week.  Maybe you'll see something you like??
For review from NetGalley:
I'm reading Alien Diplomacy right now (same Kitty, same great series!).  Darkness Falls sounded like a very cool vampire story.  You Burn Me I stumbled across on another blog and this novella was only 99cents.  I wanted to see what their writing was like.  Intuition is a free short story available on Amazon, Smashwords and B&N that goes with a book I received for review, Intangible (move eyes downward). Another great way to try out a new author for free.
Received from Authors for review: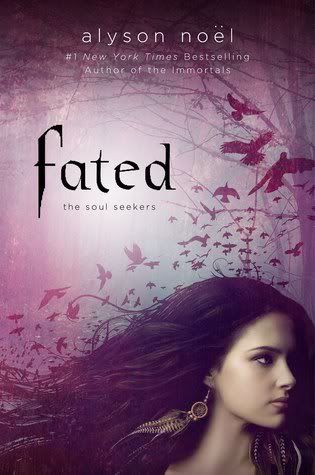 Won via the Goodreads First-reads program from St. Martin's Griffin (Thank you, Jessica!).  I've read it already and I really liked it.  My review is going up soon…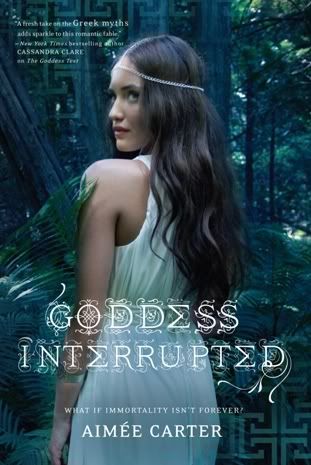 Won from MiraInk/Harlequin UK ~ It pays to play on Twitter in the middle of the afternoon 😉  I still need to read the first one but I've had it on my TBR!!  I'm so excited I got this one!!!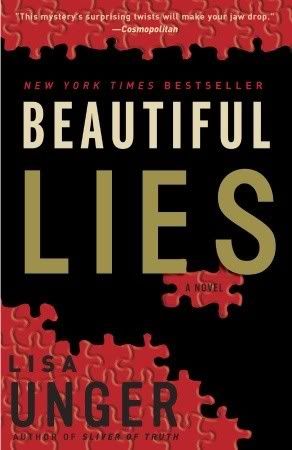 Won from My Shelf Confessions & Kindle Fever (Thank you!!!)  The actual cover I got is much prettier!  You must follow these girls, they have awesome blogs!
And last, but certainly not least…
Isn't it awesome when someone thinks of you and offers to mail you a book just because they thought you'd like to read it?!?!  My super blogging friend Silverlight (Lisa, whatever!!) at Paranormal & Urban Fantasy Reviews and Goodies did just that!!  She noticed I made a comment on her review of Wicked As They Come, this crazy PNR/Steampunk book that is getting awesome reviews, and thought to send me her copy.  How fabulous is that?!?!?  And yes, go follow her, she gives great reviews and does posts about free eBooks 😀
What books found a home at your house 
(or on your e-reader) this week?