What a week we had, huh?  Did you follow the whole mess that became a huge lesson in plagarism?  I did.  But I'm one of those types that only chimes in when I feel I can actually add something to the discussion.
Nope, I can't add a thing…  my opinion is out there.  Someone's already said it. 
I thought I'd sit back this Saturday night and watch all the new book haul lists flow through my Google Reader.  Of course, I don't follow ALL the blogs so what I stumble upon probably won't be close to what you see on your RSS feed.  But you may discover a meme you might want to join; you just never know!
Here's what I've got so far tonight as of 11:30pm e.s.t. (in no particular order):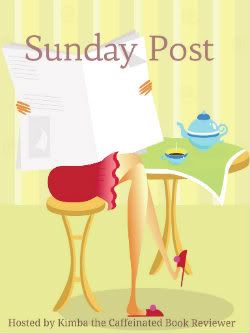 I already knew Kimba the Caffeinated Book Reviewer was doing a Sunday Post meme (with linky)

Word Spelunking has the Goodie Basket   (no linky)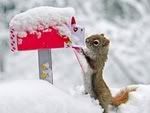 Mailbox Monday has been around forever!! (a different host each month)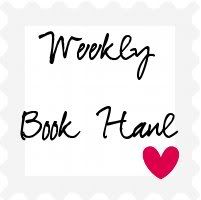 Books to the Sky is doing a Weekly Book Haul (no linky)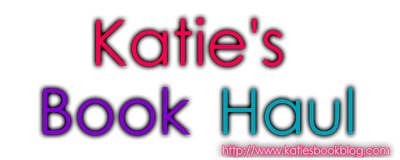 Katie's Book Blog has Book Haul! (with linky)
 Stacking the Shelves is brought to you by Tynga's reviews (no linky)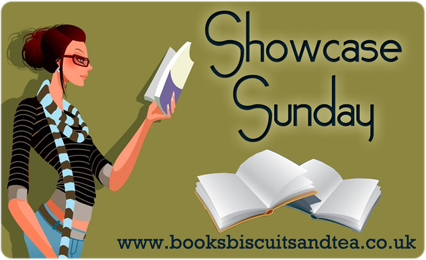 Books, Biscuits & Tea is doing Showcase Sunday (with linky)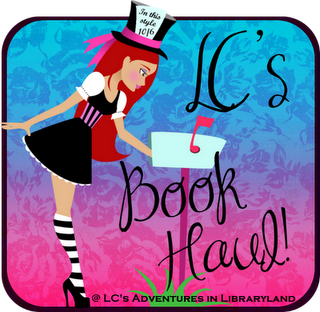 LC's Adventure's in Libraryland has LC's Book Haul (no linky)
Well, now Giselle over at .Xpresso Reads. had to go and re-do her blog and post right before I finished this (seriously, go check out her beautiful new look courtesy of Parajunkee!)  She's doing Xpresso Weekly (no linky)
Tomorrow morning should be interesting!  I think I'm going to sit this one out but I want to participate next week because I won four stellar books that I want to properly thank Hannah at In the Best Worlds for!!!!
I'm curious: If you regularly participate in showing off your new reads, are you "moving"?