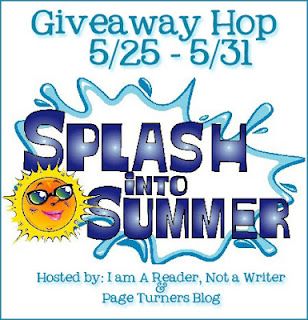 Yaaahoooo!  In the states it's Memorial Day weekend and that means the beginning of Summer!!  And Summer reading!!!!  Time to get books in your hot, sweaty hands (eww, sorry for the visual..)
For my YA fans…
Your choice of ONE of these "Can't Wait" books of 2012:
*Before I Wake will be a pre-order 🙂
For my "Adult" Readers who want to start a new series this Summer!!
Your choice of the start of one of my favorite UF or PNR series:
*Alpha/Omega novella is an ebook so if you're international, I'm not entirely clear how I can get that to you, sorry.  You can help me with that one 😉
Choices, Choices, CHOICES!!!  Yep, you're going to have to pick!  And yep, with the grown-up books, you get multiple books because they're paperbacks and, well, I just love these series so I'm giving you a head start!
You'll notice I'm asking for followers to follow via RSS (that's in a feeder).  That's because I'm moving to WordPress shortly and I'd love to take all you guys with me, or at least try to.  There's a new button just under the giveaway button on my right sidebar; it says "Subscribe in a reader".  If you'd like to continue following in GFC, Linky Followers or NetworkedBlogs, that's totally fine, too.  I'm just trying to "encourage" (wink, wink, nudge, nudge).  I'll notify the winner by email and they'll have 48 hours to respond. 
Congratulations to Kulsuma, the lucky winner!!
a Rafflecopter giveaway
Now here's where you go visit… HOLY CRAP!!! Do you see all the blogs hosting giveaways?!?  Sorry, gotta run and enter some giveaways!!!!!