"Waiting on" Wednesday is a weekly event hosted at Breaking the Spine.  We share those books we can't wait to get our hands on!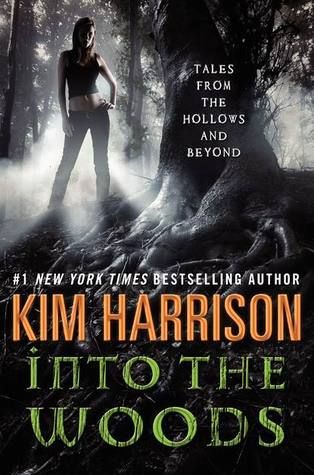 Into The Woods: Tales From The Hollows And Beyond (The Hollows #?) by Kim Harrison
Expected publication date: October 9th, 2012
There's not much out there on this anthology but what's on Kim Harrison's blog.  What I do know is that it's a collection of all the short stories and novellas she's written for the Hollows series up to this point plus some completely fresh material with completely new characters.
Why am I waiting?  Because of a little story in here called "Million Dollar Baby".  It's the story of Trent and Jenks' adventure to complete Trent's elf quest from the book Pale Demon.  And it's told in Trent's POV.  I'll always love Kist but Trent will do in a pinch 😉