Today's topic across the blogs participating in Armchair BEA is the "Best of 2012" ~ what have been some of our favorite reads this year so far and maybe some of the upcoming reads that look like they could compete for the top honors. 
My favorites so far for 2012…
It only took Patricia Briggs a couple of years to follow up her last book in this series with this year's Fair Game (published March 6th, 2012).  But she blew away the other books in the series with this awesome urban fantasy/police procedural that kept me enthralled completely to the last word on the last page.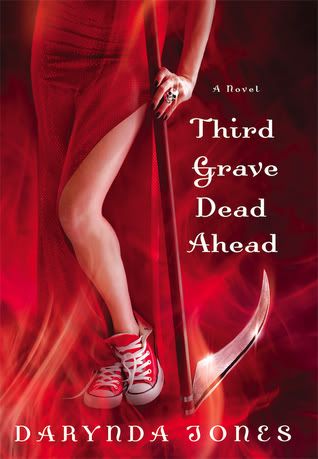 Another five heart review I wrote this year was for Darynda Jones' Third Grave Dead Ahead (published January 31st, 2012).  I absolutely love this paranormal romance series for it's humor and absolutely stunning emotional scenes for our poor Grim Reaper, Charley Davidson.  This third book in the series has been the best one so far. 
I'll give honorable mention to a YA series I just started this year…  Rachel Vincent's Soul Screamer series.  What an amazing series that's smart, extremely well written and completely appropriate for the YA audience while still making my toes curl every now and then.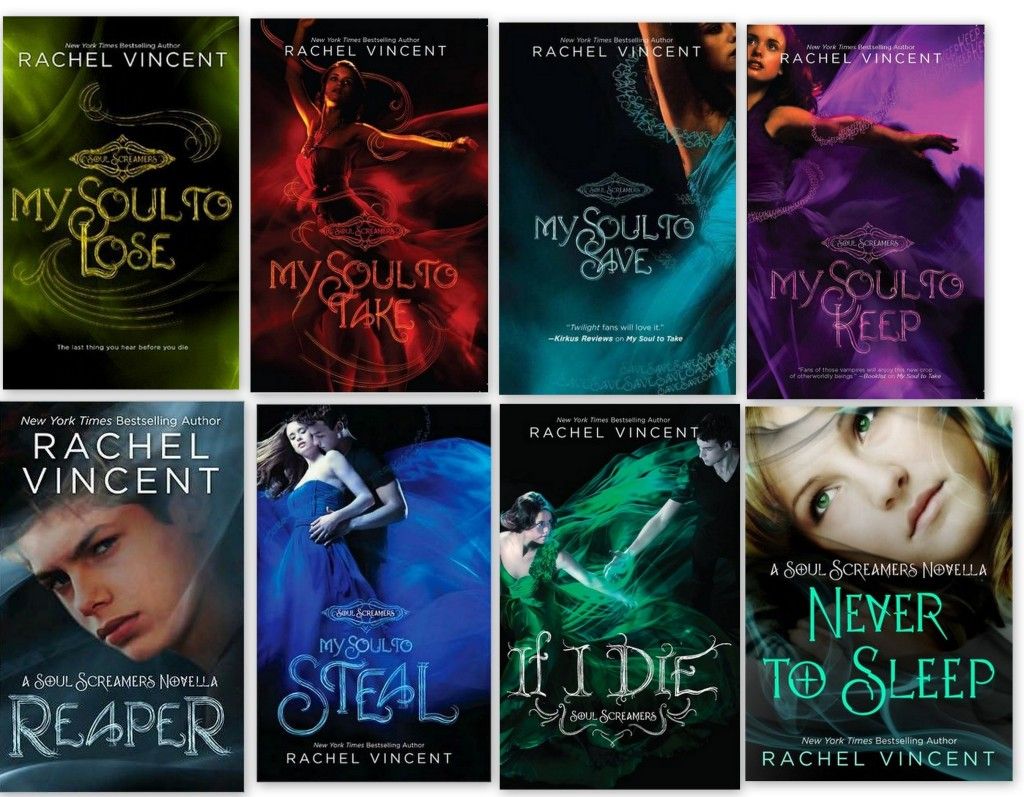 Which leads me to the books I think I'll be adding to this list later this year…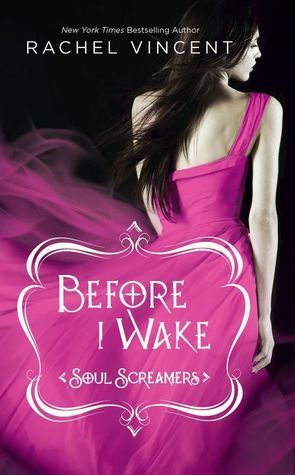 Rachel Vincent is a listed author at BEA this year…
Expected publication June 26th, 2012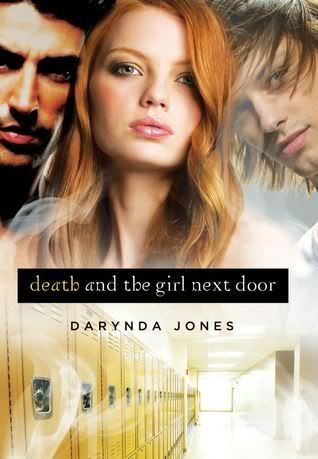 And as featured here on my site and on
Edelweiss
Expected publication October 2nd, 2012
What's your best of 2012?  Leave me a comment and I'll be sure to check out your post…  although I'm running a little slow trying to get around to everyone while working during the day 🙁