The Darkening Dream
by Andy Gavin
Published January 10th, 2012
Mascherato Publishing
YA Dark Fantasy
4 out of 5 hearts
From the author: 

About The Darkening Dream

As the modern world establishes itself and pushes the supernatural into the shadows, the supernatural fights back.

An ominous vision and the discovery of a gruesome corpse lead Sarah and her friends into a terrifying encounter with a fledgling vampire in 1913 Salem, Massachusetts. Eager to prove themselves, the young heroes set out to track the evil to its source, never guessing that they will take on a conspiracy involving not only a 900-year vampire but also a demon-loving Puritan warlock, disgruntled Egyptian gods, and an immortal sorcerer, all on a quest to recover the holy trumpet of the Archangel Gabriel. Relying on the wisdom of a Greek vampire hunter, Sarah's rabbi father, and her own disturbing visions, Sarah must fight a millennia-old battle between unspeakable forces, where the ultimate prize might be Sarah herself.
The critics love it
"A vampire novel with actual bite." ~The Kirkus Reviews

"A gorgeously creepy, strangely humorous, and sincerely terrifying tale." ~Publishers Weekly (Starred Review)
How's this for timing?  A while back I picked up this ebook on Amazon for free.  Like all my ebooks, I kind of forgot I had it (oops!).  I was contacted about this awesome promotion for The Darkening Dream that's going on this week and gee, what a good time to read and write a review for this book that I've been meaning to get to. 
The Darkening Dream is the first period piece I've read since, like, High School English.  I really didn't know much about this book so I had no expectations going into it.  Sometimes, that makes a book more enjoyable, just letting it unfold for you.  This was one of those books that I just opened (err, turned on), started reading and didn't want to put down because I was so enthralled by the world, the history lesson and the utter creepiness factor of the story.
I got a kick out of getting into this world of 1913 Salem, Mass.  A century ago was a completely different world and Mr. Gavin did a great job painting his picture of the U.S. back then.  As a borderline OCD sufferer, I sometimes felt like breaking out the Wiki to fact check but I never did.  Mr. Gavin's world was extremely believable and when it comes down to it, it's all fiction in the end.  If you enjoy what you're reading, why question it!?
Which leads to a big part of the story…  Religion.  If you don't like religion in your fantasy, UF or PNR books, you probably won't be a fan of this book.  Similar in the way The Iron Druid Chronicles brings together all the religions to build one story (because as long as someone believes, that religion will exist), The Darkest Dream does the same thing.  Heavy in the older religions, Kabbalah and Protestant are most prevalent.  I don't mind religion in my books.  It's history.  And in the case of this story, I've actually studied Revelations from The Bible so I could relate to some of the story, as in, "HA!  I know what they're talking about!"
But if you like downright creep-tastic, hairy-scary stories, don't let the religious aspect of the story hold you back.  It's only used as a mechanism to define good and evil.  Oh, and the evil that exists in this book!!  I don't recommend this book for anyone under 16 or 17 years of age.  It's for a more mature YA audience.  Some of the subject matter is a bit harsh (adult in nature) but is vague enough to let young adults read it.  
The reason why I didn't give this book a 5 heart review is because I ended up carrying a lot of questions throughout to the end of the story.  And there were a ton of questions unanswered after I finished the book.   I don't know if there will be a sequel but the ending both shocked and completely took me by surprise!!
And how can you go wrong when this book is only 99cents from Amazon on June 25th through the 29th!!??

Read the first two sample chapters here.
Get your 99 cent copy of The Darkening Dream today on Amazon only.
Keep scrolling down for the giveaway!!
On my blog today, in addition to my review, I'd like to introduce you to the two main characters…
Sarah Englemann: Our Protagonist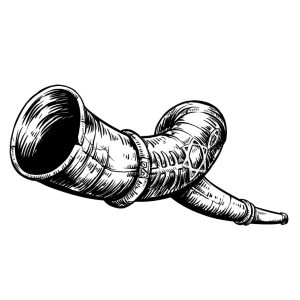 Sarah thinks of herself as a normal seventeen year-old. Well that's not exactly true, she's pretty sure she's exceptional, but only when it comes to school and books. The rest of it: fitting in, boys, that doesn't come as easy.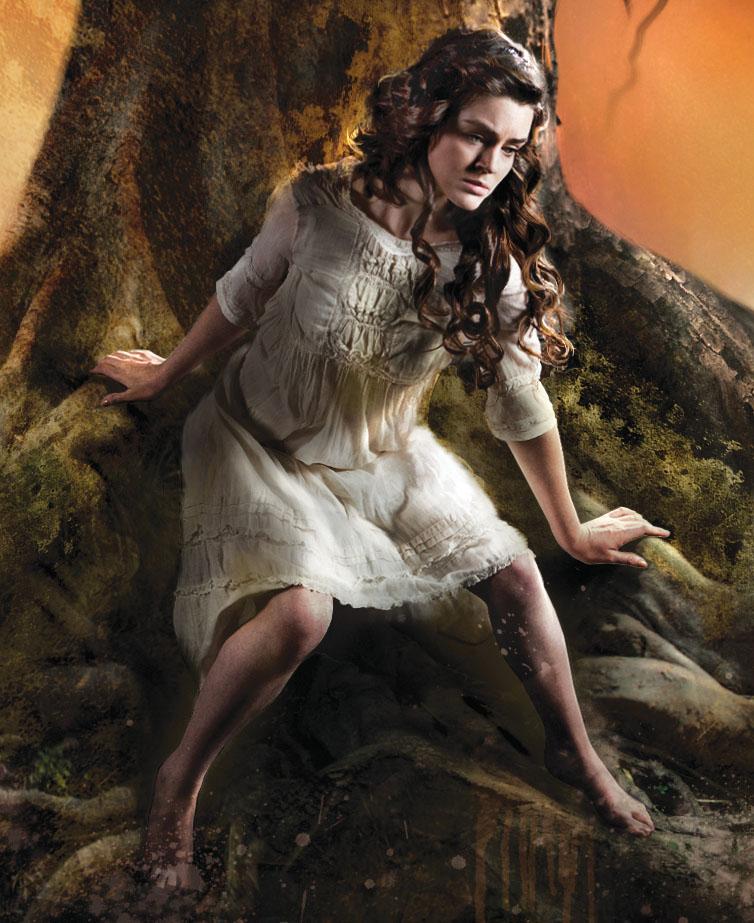 And she certainly doesn't believe corpses can leave their graves and try to kill you!
But the undead can be convincing. Not to mention that she keeps having these horrible visions.
The bookish thing, that she gets from her father. And he isn't exactly Joe cool either, even if he is named Joseph. But things are clearer for him. He doesn't have to fit in, he's got his Rabbi cronies from the old world to hang with. But this is 1913, and Sarah's a modern woman. No way she's going to put up with corsets, no vote, and popping out a big brood.
Again, none of this takes into account what happens when something really old takes an interest in her. A sorcerer who was ancient when Sarah's people crossed out of Egypt has turned his evil eye her way. And Papa Joseph has his secrets too. Turns out the family wasn't the only thing he brought to Massachusetts from Europe. But he's sure all that is ancient history.
However the dead have all the time in the world. The vampire Nasir has been sent to sniff around. And he loves a good hunt.  To further complicate things, this is finally the year when Sarah meets that boy.
Alex Palaogos: The exotic newcomer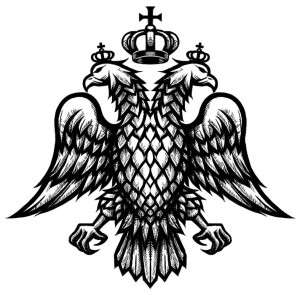 Alex's life right now is boring, and he knows it.
Sure the move to America was exciting: the train ride across Europe followed by the luxurious ten-day party that was the steamer crossing. But after unpacking last May, he settled into a monotonous regimen. He reads, wanders around the yard, rides his horse Bucephalus, or plays chess with tight-lipped Dmitri. In the evening or early morning Grandfather is more likely to be awake, but even when they do talk, the old man is usually distant and distracted.
So when he meets Sarah and her friends, the opportunity to talk to people who aren't servants or wheelchair-bound octogenarians is just too good to pass up. Besides, she's a girl, and a smart and beautiful one at that. Hell, if he was bound to a post and forced merely to watch her, he'd count the day well spent.
Then they find the body – and common as ordinary evil is, Alex knows better. Grandfather does to. It has to be one of them. One of those things. New world or not, wherever you go things stay the same. The old man insists Alex stay out of it.
But standing on the sidelines is no way to impress a girl.
A Big Giveaway for The Darkening Dream from the author
This week, through June 29th, Author Andy Gavin is running a big giveaway to celebrate his 99 cent promo sale.
The Darkening Dream Rafflecopter Giveaway
Tweet, like, follow, share, blog and grab a copy of his book to enter.
About the Author

Andy Gavin is an unstoppable storyteller who studied for his Ph.D. at M.I.T. and founded video game developer Naughty Dog, Inc. at the age of fifteen, serving as co-president for two decades. There he created, produced, and directed over a dozen video games, including the award winning and best selling Crash Bandicoot and Jak & Daxter franchises, selling over 40 million units worldwide. He sleeps little, reads novels and histories, watches media obsessively, travels, and of course, writes. Find out more here.