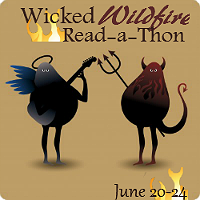 Rebecca at KindleFever and April at My Shelf Confessions really know how to throw a read-a-thon!  I really enjoyed focusing on reading for five days straight, completing the fun challenges and I had a great time at the second twitter party, which was a new event this time around.  I can talk books for hours! 
And my luck as of late totally turned around and I won three prizes!!  I picked Croak by Gina Damico from Kimba the Caffeinated Book Reviewers's challenge, Girl of Nightmares (Anna #2) by Kendare Blake from KindleFever's challenge and I won a $5 gift card for Amazon during the twitter party!  And just so you know, Croak and Girl of Nightmares I won via Random.org so no alcohol or coffee was sent to the blogs as bribery ;P
But I didn't do the read-a-thon prizes!  Really!  I wanted to bang out more reads but unfortunately I'm a much slower reader than I thought I was (stupid old age!)  This is what I completed:
This is what I started at the end: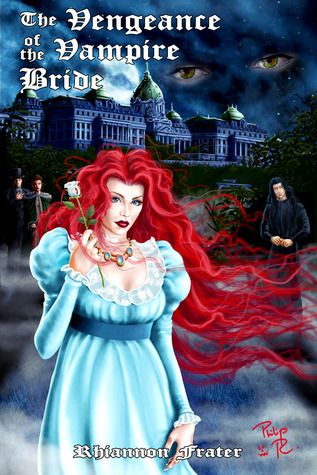 I don't know when the next read-a-thon is, but if I was to guess, it would be the Wicked Winter Read-a-Thon next winter.  I will definitely do this again and I highly recommend everyone else do it, too!  Okay, wait!! NO!  More prizes for ME!!  *insert evil laugh here*
Thank you Rebecca and April!!