Clock Rewinders on a Book Binge is a Sunday re-cap post started by Amanda at On A Book Bender and Tara at 25 Hour Books.  It's a chance to share our love of other blogs.  The Sunday Post is a meme hosted by Kimba the Caffeinated Book Reviewer and it's a chance to showcase new books and re-cap your week of blogging.
This past week I actually acted like a real blog!  This is what happens when you sign up for things months in advance, later put them on a calendar, procrastinate, and then go, "Holy Crap!" when it comes time to post.  I'm pretty happy with everything I accomplished because I feel like I got my "voice" back.  But there's still so much I want to do and so many things I want to talk about.  Let alone all the blogs I'm missing out on visiting!!!!
Here's what I did this past week:
Monday: Impulse by Dannika Dark Blog Tour – Review, Excerpt and Tour-Wide Giveaway
Tuesday: Cover reveal for Rhiannon Frater and Kody Boye's The Midnight Spell 
AND Release Day Review for Kevin Hearne's Trapped (Iron Druid Chronicles #5)
Wednesday: My WoW pick of the week was Charlaine Harris' final Sookie Stackhouse novel, Dead Ever After
Thursday: I was so stoked to get out my early review of Gini Koch's Alien vs. Alien, which will be in stores this Tuesday.  I'm giving away a copy if you'd be so inclined to check it out.
Friday: As part of the ReAwakened Blog Tour, I posted a really great interview with Ada Adams (okay, I'm biased).  But I'm always interested in an author's take on self-publishing vs. traditional publishing houses.  There's a reason for each and Ms. Adams has extremely good reasons for why she self-publishes.  Oh, and there's my review and besides the tour-wide giveaway, I'm giving away both of Ms. Adams' ebooks.
Eh, next week I plan to be almost as busy.  Let's see if I pull it off…
Around the Blogosphere
I didn't get around the blogs as much as I wanted to this week but I did catch a couple of posts.  Y'all are just gonna have to clue me in today…
Parajunkee had a Blogging 101 post about WordPress tools she's grateful for (it was posted on American Thanksgiving so you might have missed it).  I started using a couple of her recommendations.  It's always helpful to hear what other people are using… and what works.
Fiktshun (and the usual suspects plus one) are doing their year end wrap up again this year, "Top 10 of 2012".  I really, REALLY enjoyed doing it last year so I'll be doing it again this year.  Click HERE for more details and to sign up.
Those of you on WordPress – are you using Publicize (it's in your Jetpack)?  I normally manually send my blog posts to Twitter but I recently "connected" my Twitter account.  Now when I post, there's this awesome little box within your post that lets you edit your tweet (add a catchy tagline) or just not send your post to Twitter at all.  If that's not enough, when your post gets to Twitter,  it has a little thumbnail of your post when you click "media".  So either I'm WAAAAAAY behind the times or I just rocked your world…..
In 'Da House
For Review (for Blog Tour):
[frame align="left"]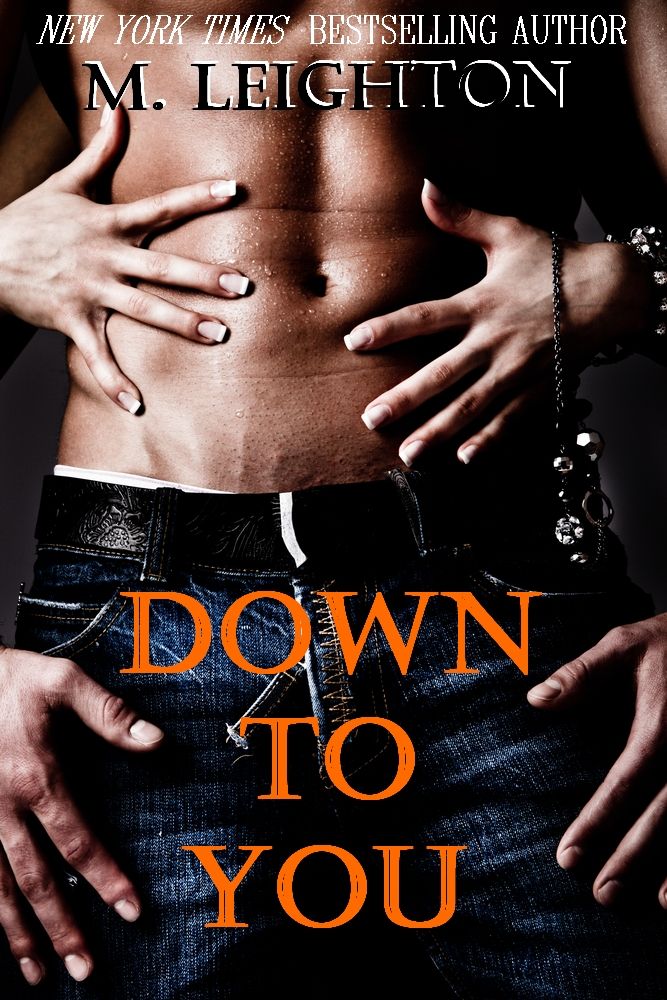 [/frame][frame align="left"]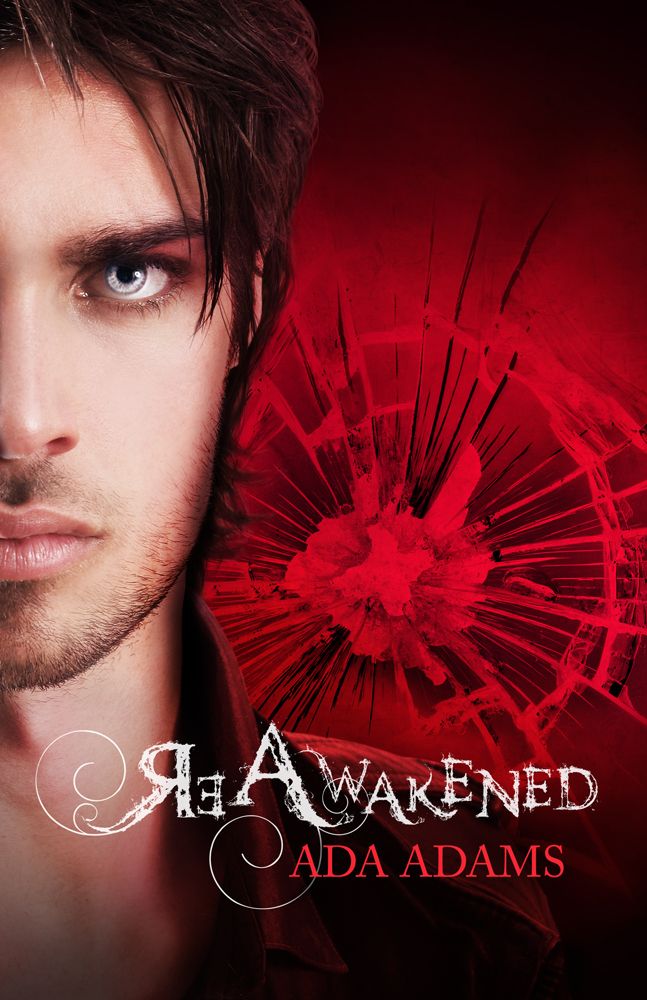 [/frame]
Thank you to AToMR Tours/M. Leighton for providing me with a copy of Down To You (about time I read it!!!).  And thank you to Ada Adams for a copy of ReAwakened (which I'm cursing because I don't have the next one yet!!  UGH on having to wait THAT much longer for the next book!)
For Review:
[frame align="left"]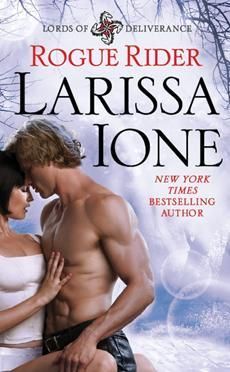 [/frame]
Thank you Grand Central Publishing (via NetGalley)!!
Purchased or Library:
[frame align="left"]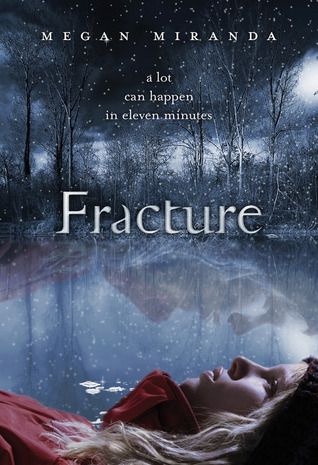 [/frame][frame align="left"]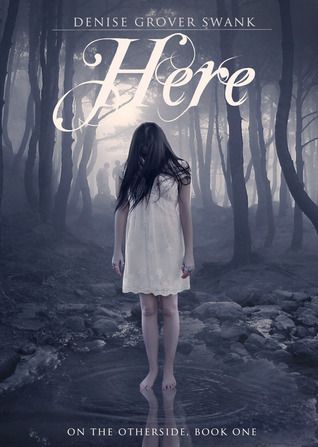 [/frame]
 What books made their new home at your house?